Description
The quiver is based on a Mongolian quiver which dates to the 12-14th century. It is excavated  in the Altai Mountains, Ölgii province, Mongolia. The original quiver is mainly made from birchbark, but our product is made from wood and leather instead of the birchbark.
Sadly, we don't have access to such good quality birchbark what could be found in Central and Inner Asia, where the original artefacts were made. This is the reason of our usage of wood and leather.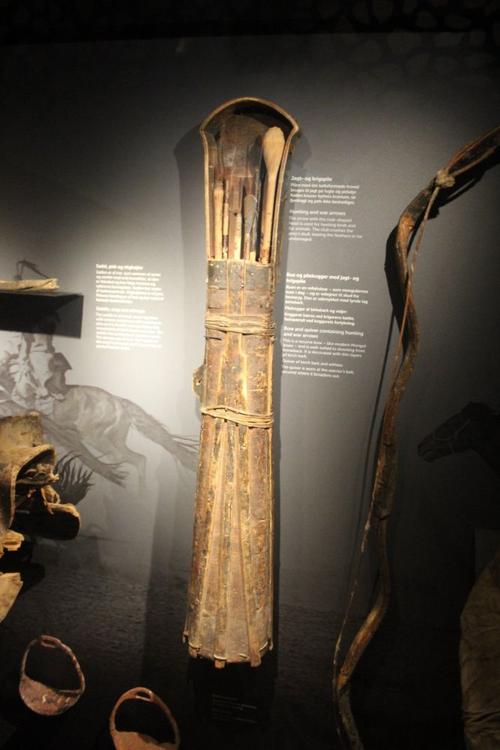 Pictures from the exhibition titled
On the Steppes of Ghengis Khan - Mongolia's Nomads
from the Moesgaard Museum
Source of pictures: Foedus Orientalis Corpus
Reviews
There are no reviews for this product.