Description
The original piece of the fabric was found in the "Kara-Kaba" kurgan in East Kazakhstan as a residual part of a silk robe. The excavations were led by Dr. Zeinolla Samashev. The burial is dated to the IX-Xth centuries.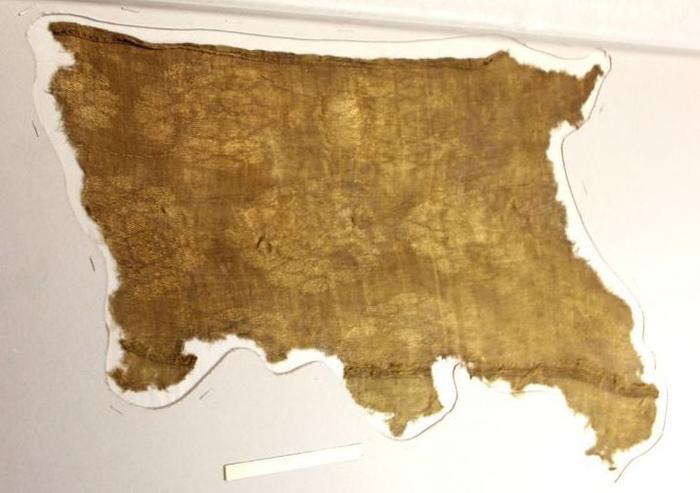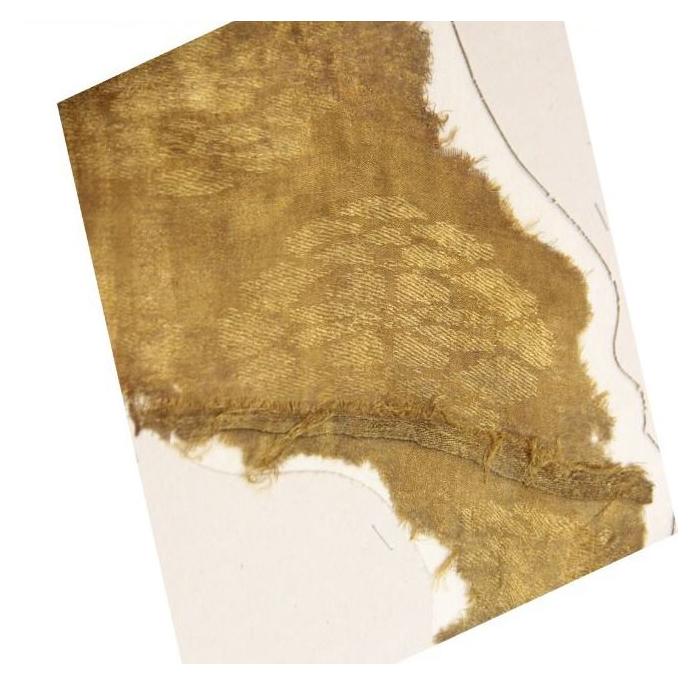 Such floral patterns are typical for Chinese silks. Similar motifs occur in the Early and High Medieval epochs as well. Chinese silk is present in Scandinavian burials as well. 
Both sides of the textile are usable.
Project requested by: Alau Akhmetzhan
Reviews
There are no reviews for this product.