Description
Variations of this pattern were found in Moshchevaya Balka.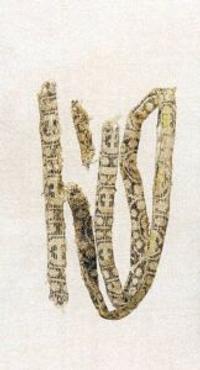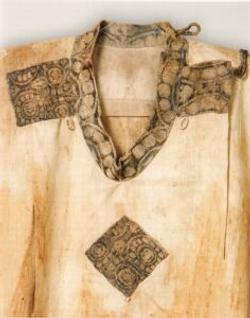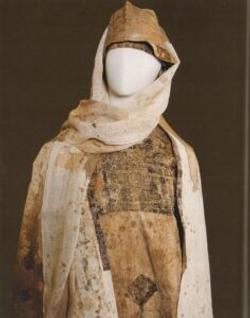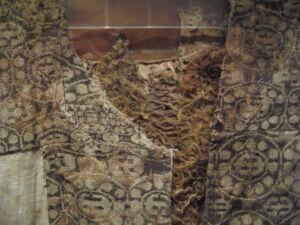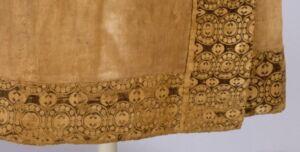 Double-axe silks in Moshchevaya Balka

Source of the pictures:
MET Museum
Ierusalimskaja, A. A.: Moshtcevaya Balka, An unusual archeological site at the North Caucasus Silk Road. St. Petersburg 2012.

Graphical design for the reconstruction: Szakonyi Balázs
Reviews
There are no reviews for this product.